Step 3: Read, Read, Read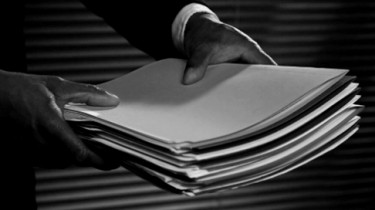 Once you have emailed us your request, as discussed in Step 2, you should hear back promptly within the same business day with your Broker Packet.
The Broker Packet includes a lot of information and we totally understand if you find it overwhelming, especially if you are new to the business. Not to worry!
We have been doing this for over 15 years and we assure you the time spent reading ALL of the material carefully will save you a lot of stress and prevent you from making costly mistakes down the road.
The Broker Packet includes the following documents:
An introductory email with important info and links
An Embroidery Price list
A Screen Printing Price list
Most of these documents can also be accessed on our Download page.
During this process you will read the J6 Broker Guidelines and Standards. Prior to placing your first order you will be required to agree to them. Please understand the Guidelines represent over 20 years worth of experience in structuring successful broker relations and are designed to protect both parties from undue risk. If you are uncomfortable with the partnership being structured in this way, please reach out to us via email and we will be happy to address your concerns accordingly.